Tulsa Residential Cleaning
Tulsa Residential Cleaning
DomesticAide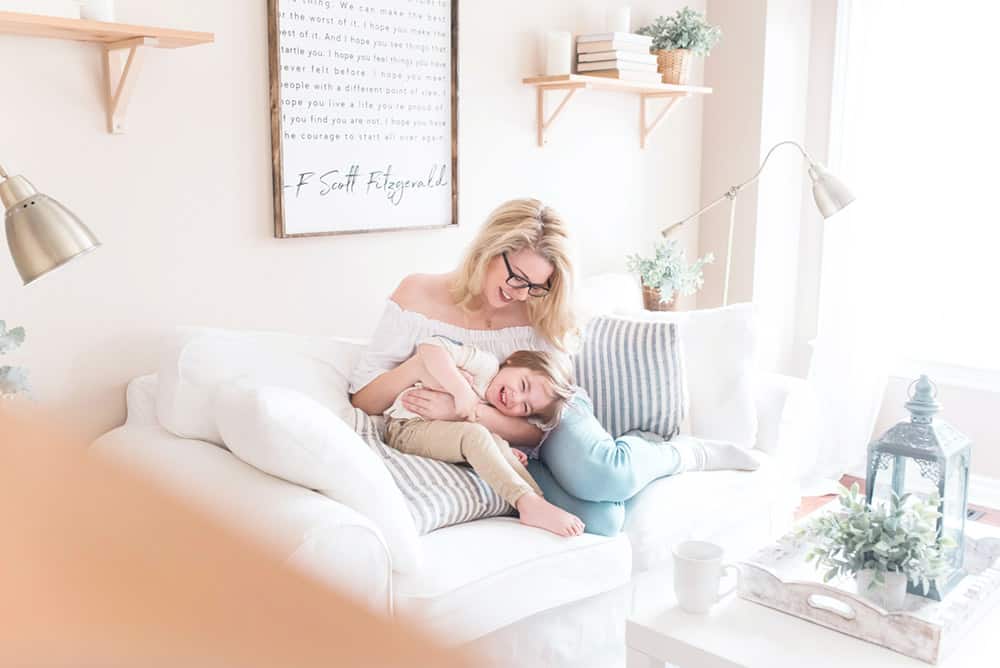 Our Commitment to Excellence
Are you tired of spending your precious weekends cleaning your home? Do you wish you had more time to relax and enjoy the things you love? Look no further than DomesticAide of Tulsa, Tulsa's premier residential cleaning company. With a commitment to excellence and a personalized approach to cleaning, DomesticAide of Tulsa is the go-to choice for homeowners in Tulsa who desire a spotless and organized living space.
DomesticAide of Tulsa offers a comprehensive range of residential cleaning services designed to transform your home into a clean and inviting sanctuary. From routine maintenance cleaning to deep cleaning and special projects, our team of experts has the skills and knowledge to handle any cleaning task with efficiency and professionalism.
Why Choose DomesticAide for your Tulsa Residential Cleaning?
DomesticAide of Tulsa has been serving the Tulsa community for over a decade, establishing a stellar reputation for their exceptional cleaning services. The company takes pride in their attention to detail, reliability, and commitment to customer satisfaction. DomesticAide of Tulsa understands that each home is unique, and their cleaning professionals are trained to deliver customized cleaning solutions tailored to meet the specific needs of their clients.
DomesticAide of Tulsa offers both standard cleaning packages and housekeeping services. We will customize the cleaning to fit your individual needs, budget, and desired frequency (weekly, bi-weekly, or monthly).
The cost of your package will depend on what service you desire, the size of the home, how many rooms you request to be cleaned and how often you would like us to visit. Our most popular package is the "General House Cleaning," which includes special attention to bathrooms, kitchen, dusting and floors. Below you can find some more helpful info on our cleaning process!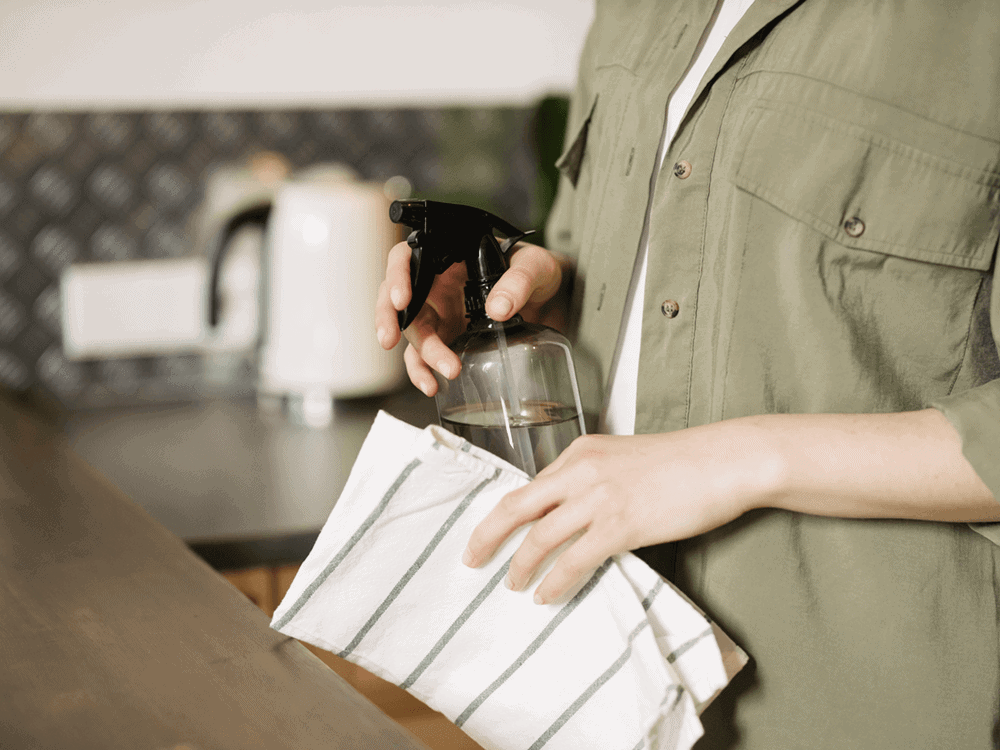 Kitchen
Clean and sanitize countertops and backsplashes and scrub and sanitize sinks.

Clean exterior of appliances, stovetop and microwave inside and out.

Clean cabinets, tables and chairs.

Sweep and mop your floors.
Bathrooms
Scrub and sanitize bathtubs, showers, shower walls doors and sinks.

Clean off mirrors and vanities.

Scrub and sanitize toilets.

Clean and shine chrome fixtures and clean floors.
All Rooms
Remove cobwebs

Dust ceiling fans, wall hangings, light fixtures, blinds, furniture, shelves and baseboards.

Empty wastebaskets.

Thoroughly vacuum carpets and vacuum and mop hard surface floors. Floors will all be washed according to their surfaces.
MISC.
Clean the glass on the entryway doors and change the sheets on the master bed. Additional house cleaning services are also available.